Market plays Dhoni style on a crucial day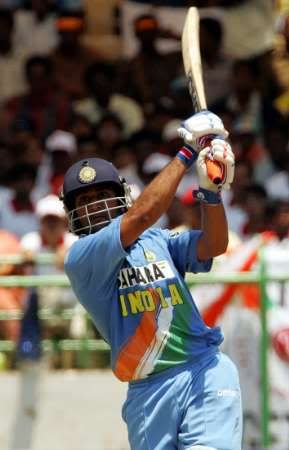 It was one way go for the markets on Tuesday with investors on the buying spree as if there is no tomorrow. Sensex gained 334 points and nifty jumped 112 points backed by surge in buying interest at lower levels and positive clues from the Asian markets. The firm trend in global metal prices also helped the sentiments on the bourses.

The stocks mentioned on the Investment Guru blog in yesterday's posts shined the whole day with good gains. Reliance Industry climbed to 1080 levels, adani was locked at upper circuit, sail and hindalco also put an impressive show. Skumars continued its upwards journey with good volumes. Bombay dyeing is continuing its party over the realty buzz with Bata India too joining the bandwagon.
Investment Guru expects markets to continue the firm trend in tommorow's trade. Investors should wtach out for firm trend in Adani Exports, Reliance Industries, Gujarat Ambuja,century textiles, Nagarjuna constructions, RIIL and Adlab films.