Markets witness highest single day fall ever, down 826 points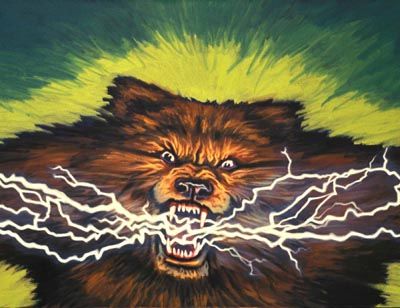 It was a scray session at the markets today with sensex registering its highest single day fall in the history of stock market. Therewas mayhem all around with stock prices plummeting on the trading bolts. It was red everywhere.
Today's fall can be attributed to following factors:
Heavy selling by FII's in view of government's plan to consider FII's earnings as a business income and not as capital gains. Currently long term capital gain is exempted from tax and short term gain is taxed at 10%. The proposal if brought would mean a tax rate of 40% for the FII's. Another big factor dragging the markets down was the exteremely weak indicators from the global stock markets specially the asian markets. To add to the woes were the disappointing results from Tata Steel and Punjab Ntional Bank.
What should the investor do now ?
The first thing to do is not to repeat the mistake that investors made on May 17, 2004. Those investors who had the courage to hold on to their stocks during that black monday were jumping with joy within six months. Those investors who used the opportunity to enter at those levels were rewarded with excellent returns.
Hence it is very important for investor to take a medium to long term call on their holdings and do not sell their stocks for dirt price. This is a correction phase and should be utilised to enter the markets rather than exiting the markets.
Pick fundamentally good stocks during the ongoing correction and take a view of at least 3-4 months and you would not repent later. At this stage prefer blue chips as compared to midcaps to avoid risk. Those who are already invested should maintain a hold and wait for markets to revive. It is very unfortunate that a big part of general public who invest in stock markets generally put their money at the high end of bullish phase and end up purchasing stocks at higher prices and when such correction occurs they start selling. I hope that the visitors of this bolg would not make such grave mistakes of making holes in their own pockets . We are inevsting here to earn and not to loose so invest smartly and be happy irrespective of the market moods.
Happy Investing !